School News
Sensational Nigerian singer, Chike, has disclosed he has sold up his Mercedes Benz GLE to support his music career. He says, "If you see me trekking, mind your business."
The "Boo of the Booless" actor revealed this on Friday, September 2nd, through his verified Twitter account: "Benz-GLE to support music."
He asserted that he had to give up his expensive car in order to pay for his music.
In a light-hearted warning, he advised curious onlookers to avoid him if they saw him wandering the streets of Lekki, Lagos.
He revealed that he sold the luxury whip for eleven million naira (N11,000,000) to support his music.
"Just Sold my Gle I spoke about in my album to sponsor the music . If you see me de Waka for lekki please ignore sogbo?" He wrote on Twitter.
See his posts below,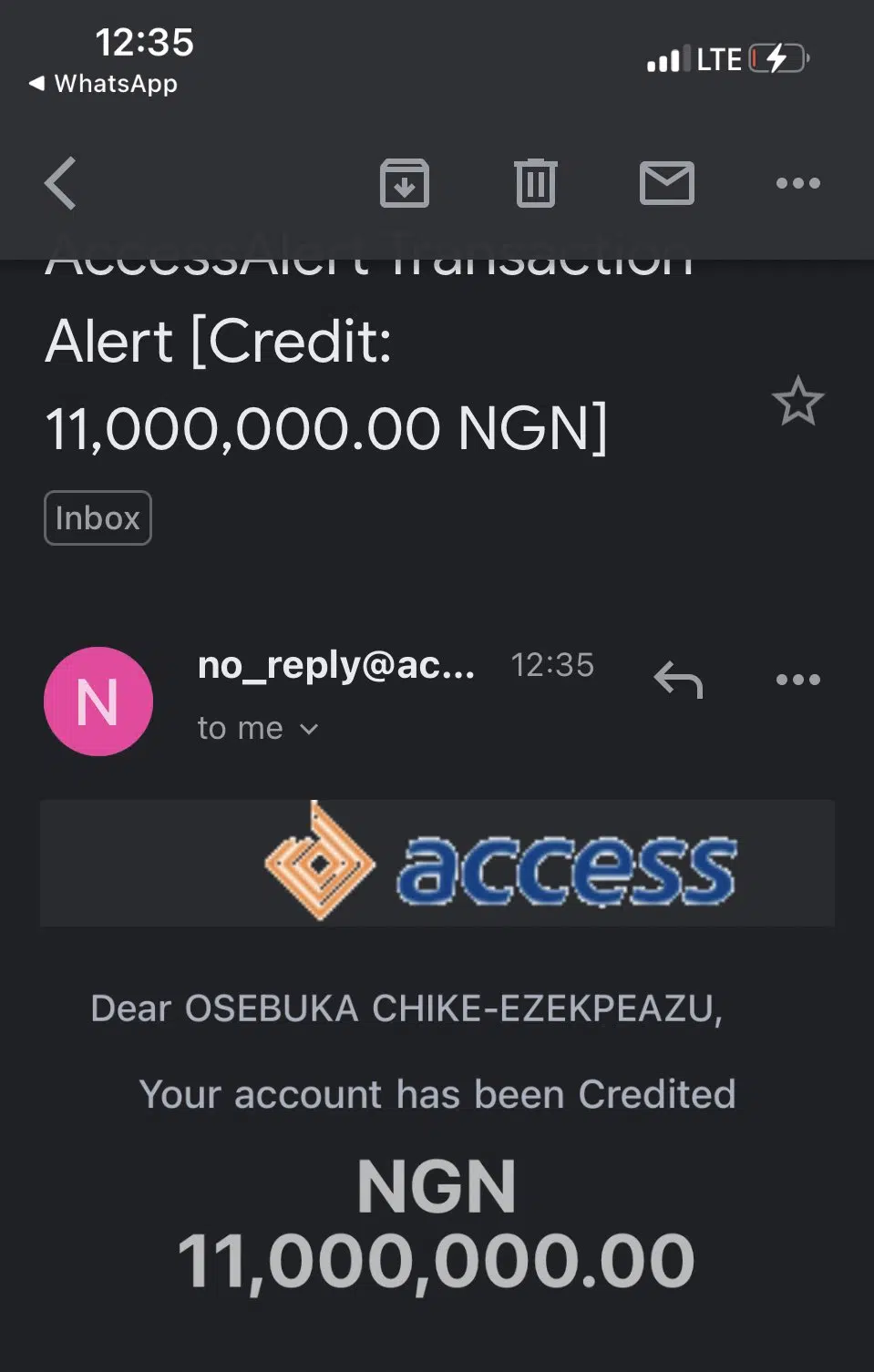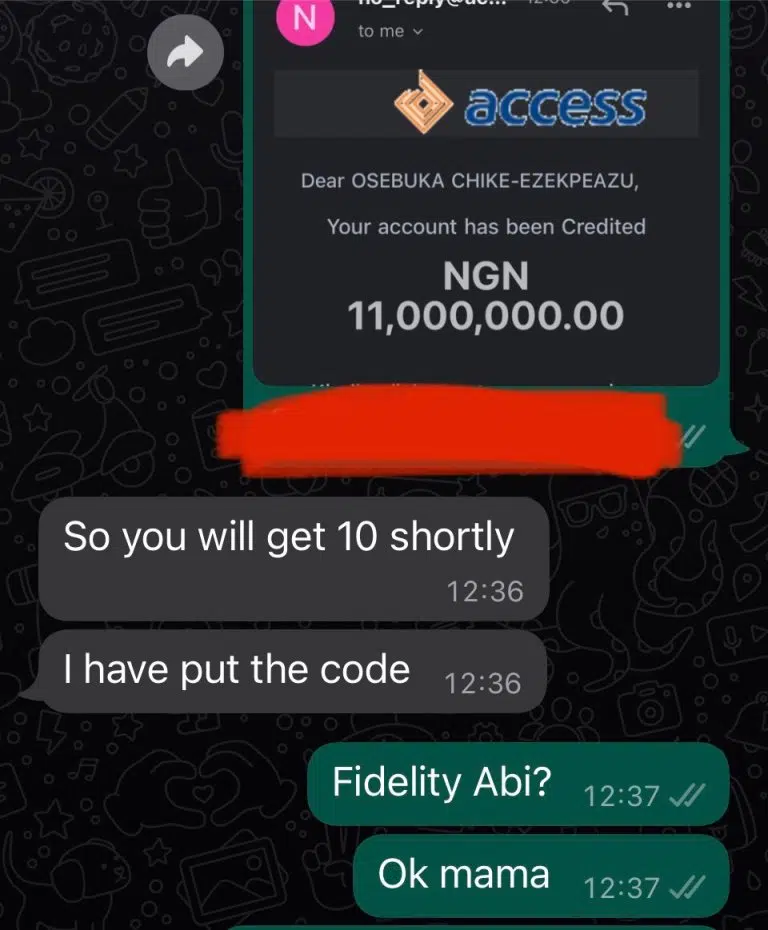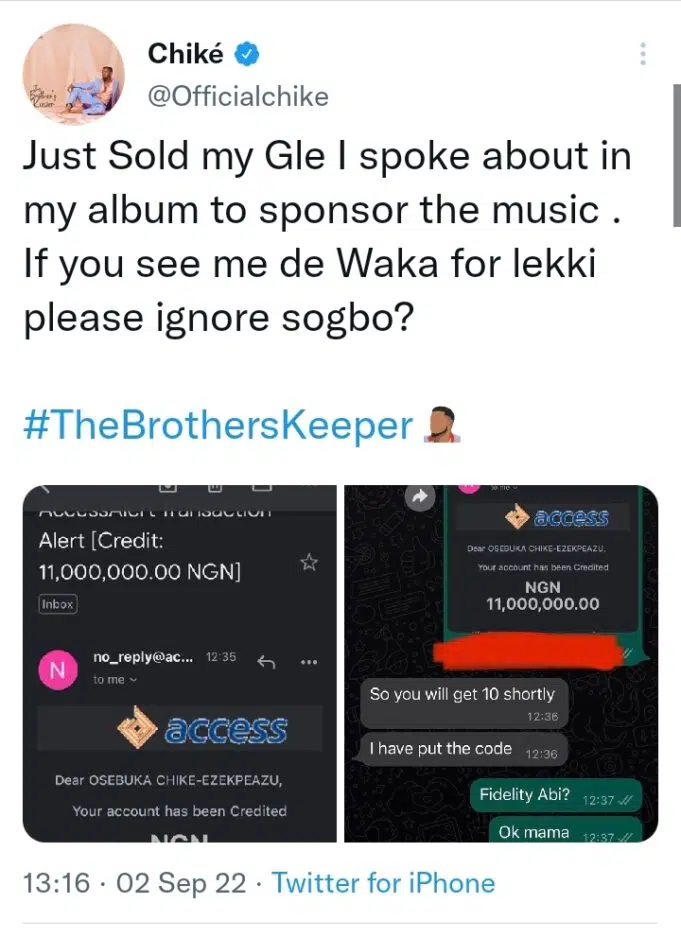 In other news, singer, Chike, has shared an interesting detail about his personal life and relationship with women.
The "Out of Love" crooner said in an Instagram post that while he sings about love, he has never professed love to a woman.
Speaking on the reason for this, he stated that he doesn't like the vulnerability that comes with confessing love to a lady.
"I have never said "I love you ". I guess for me that's just too vulnerable. I get that feeling that it I say it, my bolz would shrink and maybe disappear. Happy I get to sing it though ." He wrote.