School News
Dunsin Oyekan, a gospel singer, has survived from a horrific car accident.
Today, September 3, Dunsin Oyekan, a well-known gospel singer, narrowly survived a devastating vehicle accident on the Lagos/Ibadan expressway.
When the 'Fragrance to Fire' singer's Toyota Prado Jeep crashed with a tailer truck in the Ishara neighborhood, he was en route to minister at a church in Ibadan.
Fortunately, everyone inside the car made it through the horrific crash. Pictures of the accident scene have been posted online, showing how terribly damaged and mangled the car was.
View the images below.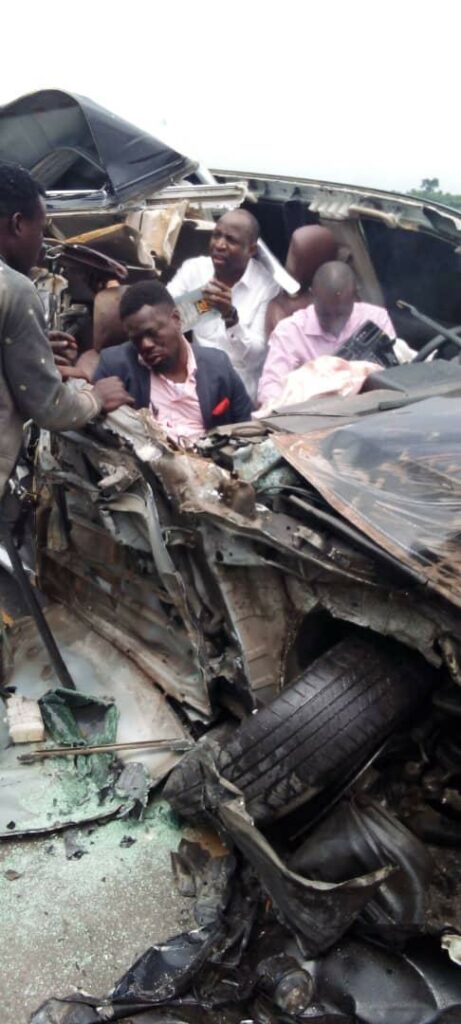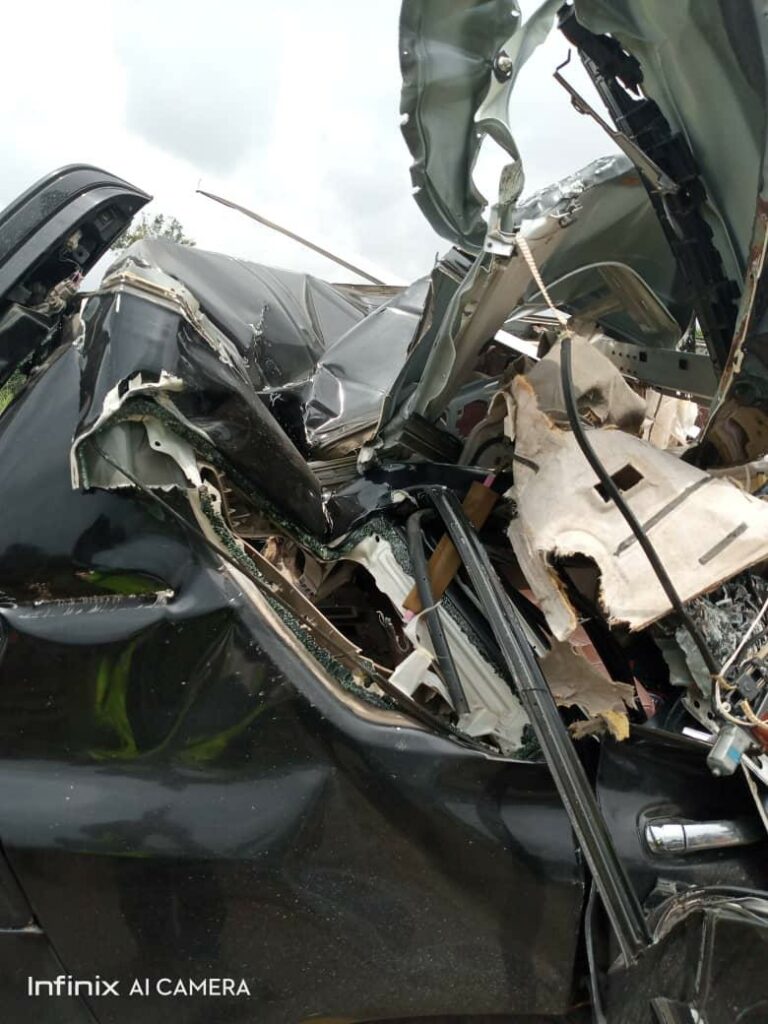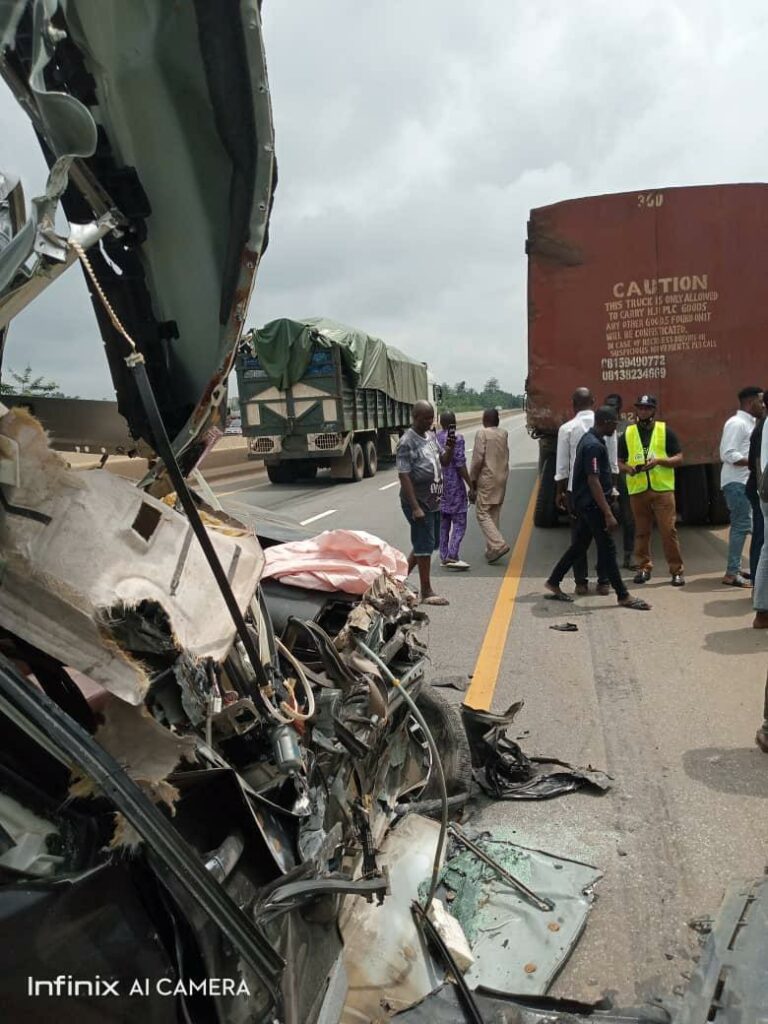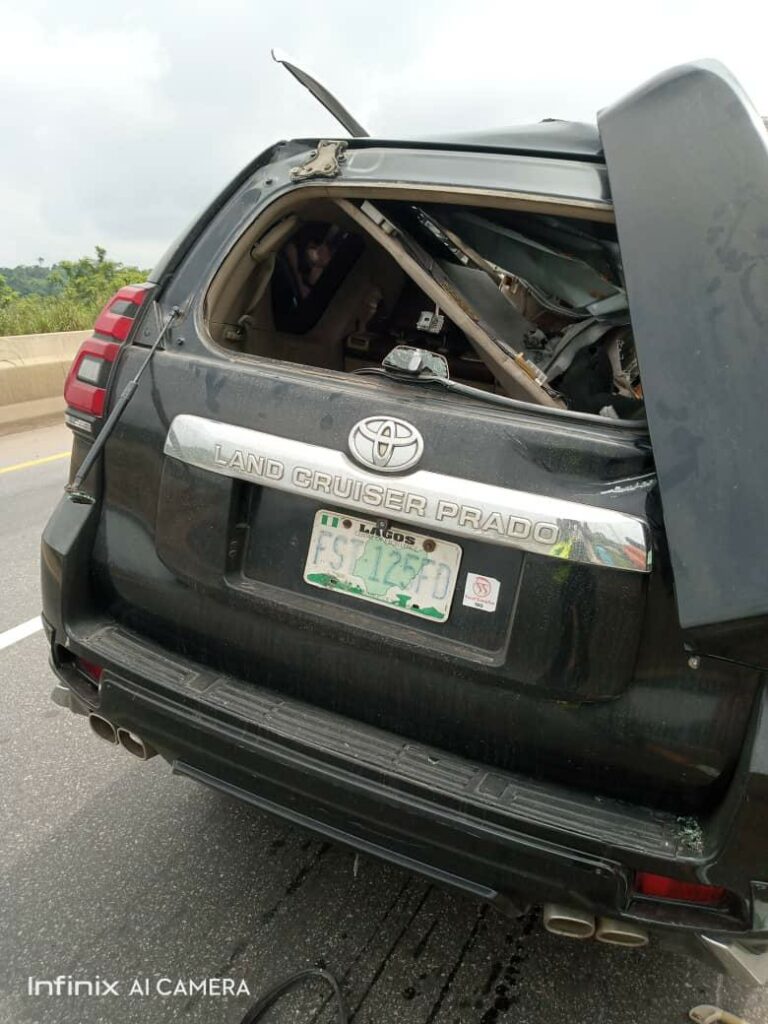 Interestingly, Dunsin Oyekan still ministered at the program he was going for in Ibadan and he shared his testimony to the congregants.
Watch him speak below,